Our Esteemed Clients

Below we have provided examples of work completed across numerous sectors. Don't hesitate to get in touch.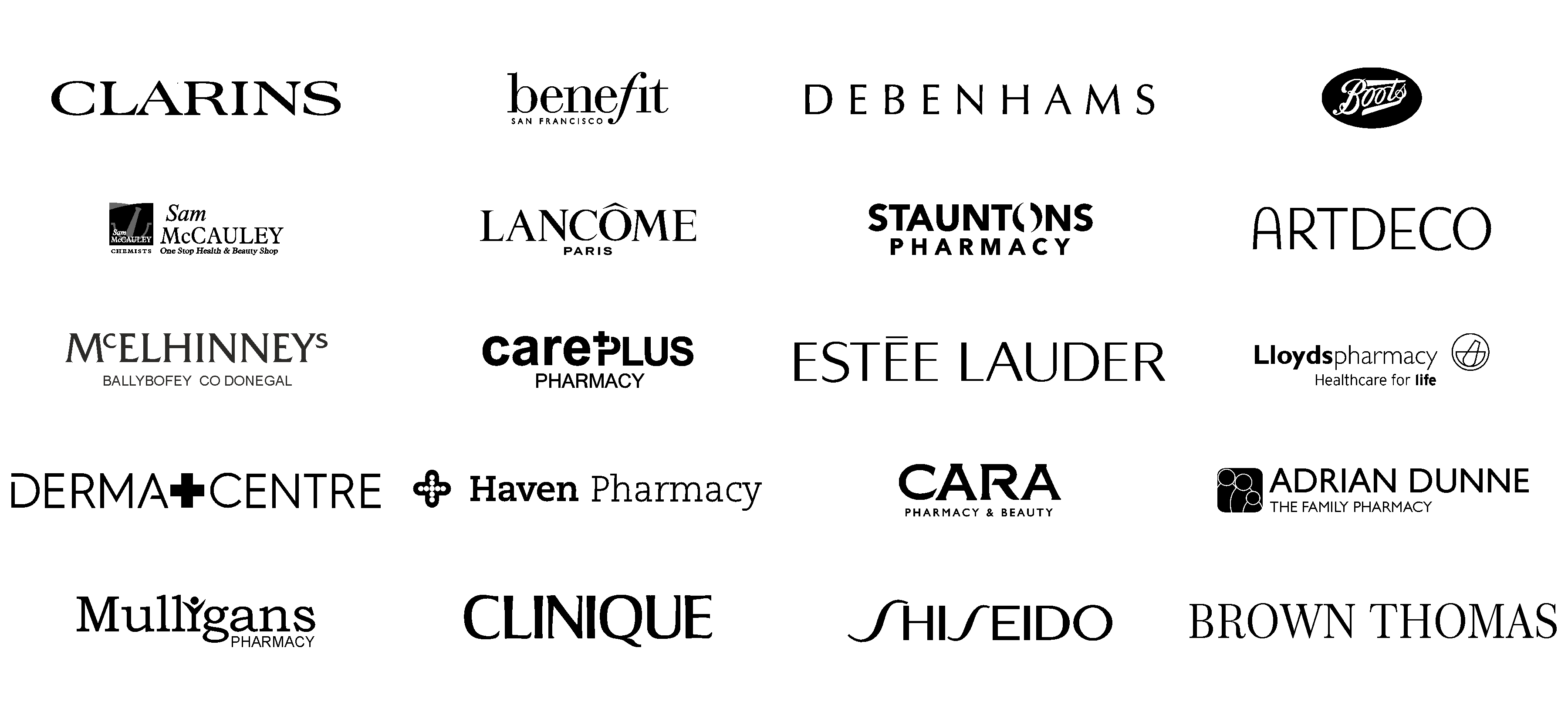 What people say about Ashley Martin

TESTIMONIALS..... DON'T JUST TAKE OUR WORD FOR IT!
"In my experience Ashley Martin Shopfitters provide an exceptional standard of quality and workmanship. They are both meticulous and time efficient in delivery of a project. Their understanding of marketing and product promotion resulted in an immediate uplift in sales and foot traffic. I couldn't recommend them highly enough."

"Our pharmacy was fitted by Ashley Martin Shopfitting in 2005. At the time we looked at various shopfitters and although Ashley Martin were slightly more expensive, we decided to go with them because of their quality and service reputation. When the fit-out was complete we were very impressed at the quality and attention to detail. The transition from building site to new pharmacy was seamless. We opened the shop and there was an immediate increase in turnover which has continued over the years. We have found Ashley Martin true to their word. Anytime we phoned for whatever reason they always acted immediately. For these reasons when we decided after eight years to give our shop a facelift, we had no hesitation in contacting Ashley Martin. Although the fittings were still in excellent condition we just wanted a fresh look. When the extent of the changes and design were agreed, they arrived and with minimum disruption over one day they transformed the shop into what now looks like a brand new refit which we are delighted with.

I'd have no hesitation in recommending Ashley Martin to any pharmacist contemplating a shopfit.

It is very rarely in life or in business that the quality finish and execution of work exceeds your expectations. This happened in dealing with the shop fitting work done to my pharmacy at Lower Cork Street, Mitchelstown by Ashley Martin. While my pharmacy always enjoyed a good position in the street, I knew it needed to be modernised and also to be fitted internally and to have a shop front for the brand I joined, Total Health. The pharmacy floor area is small and it was therefore a particular challenge for the shop fitters to maximise the usable area, provide for the pharmacy dispensing area, to display products well, give a modern fresh look to the shop, and also to provide the private consultation area required for customers. From start to finish they completed the removal of the old fittings, the installation of the new shop interior and front, without in any way interfering with the operation of the pharmacy during the day time or obstructing the street. I now have a pharmacy where the floor area has been maximised, which is very efficient and usable for the staff, inviting and welcoming to customers, and a modern and highly visible shop front all of this consistent with the requirements of the new brand. Again my thanks to the management and staff of Ashley Martin who made what could have been an ordeal a joyful and exciting transformation. I would have no hesitation in recommending their works. First class. Thank you again.

I found Ashley Martin very professional to deal with, they really understand the needs of the pharmacy business. Every stage of the process was planned in meticulous detail. I was particularly impressed by the level of attention given to the dispensary area design to achieve the best possible working environment for our team. The work was carried out expertly and really efficiently and nothing was too much trouble for the workmen. The aftercare has been great and i would use Ashley Martin again without hesitation. Working with Ashley Martin was a very good experience and I see why they are highly recommended by many pharmacists.

I have no hesitation in recommending Ashley Martin

Right from the beginning Ashley Martin impressed me with their efficient and professional manner which far exceeded any other shop fitters I have dealt with in the past. Their consultants went through every aspect of the design and how it would work to improve the customer experience within our store. I was very impressed about how quick they completed the shop re-fit and how little disruption was involved. It is clear to see the depth of experience Ashley Martin have and I would have no hesitation in recommending them to anyone.

In October 2012 we chose Ashley Martin to refit our pharmacy premises. They helped transform our shop into an open, modern and bright premises that is inviting to our customers and pleasing to our staff. We found Ashley Martin Shopfitters to be innovative in their ideas, prompt in their delivery and very easy to work with. In our present challenging business climate money spent on our refit has proven to be money well spent and we are looking forward to 2013 in our new Ashley Martin designed shop!